September 12, 2008
The Shrimp Tent
A few years ago, Sanders announced we should fly out to Norfolk, Virginia, to witness the commissioning of the aircraft carrier U.S.S. Ronald Reagan, a fitting tribute to the man who began the restoration of America's standing in foreign affairs. I said I'd be delighted, if ...
... if we had access to the shrimp tent.
You want to be in the shrimp tent. More precisely, you do not want to be outside the shrimp tent.
some years before sanders' invitation, Squeeky and I attended a new airplane unveiling near Seattle, at a Boeing Company assembly hangar. Thousands were expected, along with various industry and political bigwigs. As little wigs, we showed up at the appointed hour along with everyone else.
Inside, the hangar looked like an indoor amusement park minus the rides. Boeing had gone all-out with enormous projection screens, laser lighting, working technical models, and a very loud multimedia show at the far end, where the prototype stood bathed in sweeping spotlights and pop music. In further deference to the crowd, we noted, all the displays were written in eighth-grade English with plenty of illustrations.
Once we'd taken in all the sights and shouldered our way through the new-plane disco, we found ourselves herded toward an exit where each visitor got to choose a parting gift: a Boeing umbrella or Boeing coffee mug. I would be hard-pressed to decide, given the drizzle outside and my love for aeronautically sponsored hot beverages. But sternly smiling officials stood by to discourage double-dipping.
As Squeeky and I pondered this abrupt conclusion, I spotted someone familiar in the distance. Boeing's corporate PR director, whom I knew from way back, sat on the bottom step of a staircase leading up to a second-storey platform that spanned an inside wall of the hangar. Upon this platform, barely visible from below, stood a blue canopy lit from inside, under which a few people in banquet uniforms were moving about briskly.
We approached my acquaintance, who sat head-in-hands with co-workers attending her. Planning this shindig had taken all she had, and she looked as if she hadn't slept in days. I offered my sympathies, along with compliments on the wow factor of what we'd just seen.
"Thanks. You can go up if you want," she whispered, gesturing over her shoulder, even though we hadn't asked. Squeeky and I looked at each other, then shrugged and took the invitation, eager for anything to make our trip to Seattle a little more worthwhile.
at the top of the stairs we found, under the canopy, a half-dozen buffet tables loaded to the edges with Pacific salmon, Alaskan king crab, stuffed mushroom caps, scallops, bacon-wrapped asparagus with hollandaise, fine breads of all varieties, confections, and ... shrimp.
Spreads of shrimp. Piles of shrimp. Steamed shrimp. Fried shrimp. Shrimp scampi. Shrimp salad. Shrimp etoufee. Shrimp sauteed in butter sauce. Shrimp shrimp.
Shrimp.
And prawns, too.
We glanced around carefully to make sure this was the place we'd been directed to. The last thing we wanted was to pile high a plate only to have it confiscated mid-bite. We saw no one else but the catering staff, and from the commotion on the other side of the platform we judged that some number of people would be joining us up here, soon. So we picked our way around the tables but stayed in plain sight, looking as if we thought we belonged there.
Then we gobbled down seafood as if we'd just been rescued from a raft in the Pacific.
The view
from
the shrimp
tent never
looked better
Within a few minutes, a mini-mob of of airline chiefs, Boeing hosts, and reporters made its way up the stairs and edged toward our smorgasbord. Flashbulbs popped and microphones sought comment, but none of crowd paid attention to the food, so we kept on scarfing plateful after plateful.
Eventually one of the press hounds followed his nose over to the buffet, relieved himself of his camera, battery packs, etc., and started cramming his gullet along with us. By that time we felt turgid, so we grabbed some punch (turned out to be mimosa) and retired to a corner to watch the others gorge themselves. As the dignitaries ran out of words, more of the media peeled off to wolf chow. This had been a long morning for everyone.
Before we left, we looked out onto the hangar floor at the throng still meandering amid the lights and displays, bound for the umbrella-or-coffee-mug conundrum. The view from the shrimp tent never looked better.
so, when sanders couldn't promise shrimp-tent access in Norfolk, I demurred. Likely as not, we'd be standing in the steamy afternoon sun listening to speeches through loudspeakers while somewhere nearby, behind a velvet rope manned by cops and jarheads, there would be a climate-controlled environment just for those whose complexions must not suffer and who expected four-star accommodations no matter what. They would be in the shrimp tent.
You always want to be in the shrimp tent.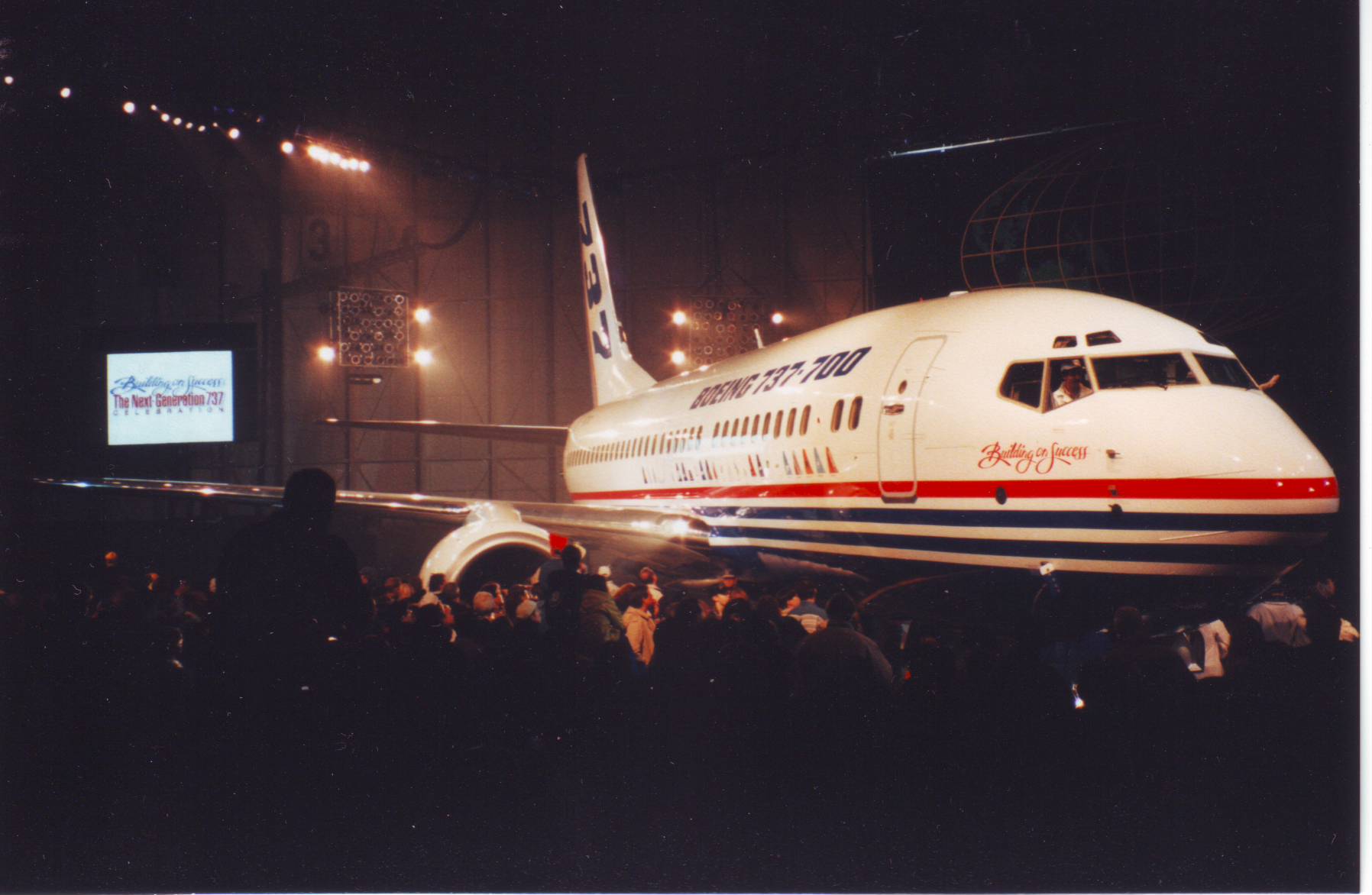 Posted by: Michael Rittenhouse at 07:07 PM | No Comments | Add Comment
Post contains 838 words, total size 6 kb.
Comments are disabled. Post is locked.
8kb generated in CPU 0.0046, elapsed 0.0135 seconds.
21 queries taking 0.0101 seconds, 16 records returned.
Powered by Minx 1.1.6c-pink.